Zoids Field of Rebellion is a video game Announced in 2016, it is a MOBA for smartphones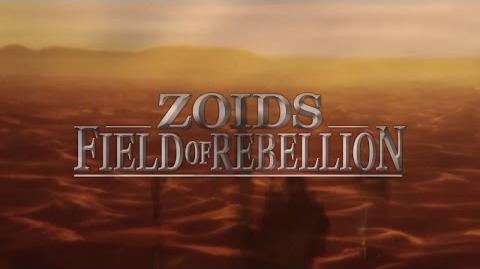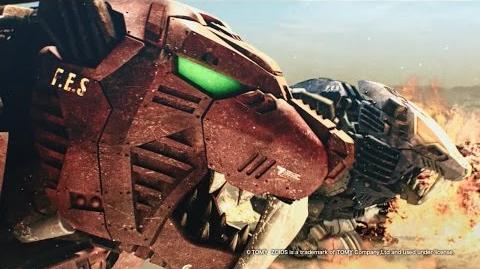 It was initially announced through a teaser site that said "coming soon", the site featured high-quality artwork and lacked details of the project until October 19 2016, where it was revealed to be a mobile game for iOS and Android.
The game was announced for closed beta in November for up to 5000 players, with a release scheduled for Winter.
The game officially launched on the 18th of April 2017. The game is exclusive to Japan.
On May 2018 it was announced that Field of Rebellion would cease, with the servers closing 11:00 Friday 27th July.
Main article: Zoids Field of Rebellion Gallery

An online Webcomic was produced for Field of Rebellion. The comic spanned 5 chapters, and was taken offline around the time the servers were discontinued for the game.
Characters
Edit
The game's characters are: Vance Radford, Trinity Sinclair, Shawn Myuahead, Anne Gaster, Allen McClellan.
Image Gallery
Edit
Community content is available under
CC-BY-SA
unless otherwise noted.